Gary Sharp moved from South Africa to the UK in 1998, where he went on to complete his Bsc (hons) degree in Osteopathic Medicine. Gary has experience in various forms of Osteopathy and practices structural, classical and cranial techniques.
Gary moved up to Chester in 2009 where he established GSO. He treats a wide range of patients from babies to the elderly.
In 2014 Gary started a project in Prescot called 'Your Osteopathy' which has had rising success in the Merseyside area. Gary has since been focussing on more community based projects by trying to provide muscular-skeletal services to the local people. At the 2014 "Knowsley Business Awards" Gary received an award from the Knowsley Council for his services to the local community.
Gary is fully insured and registered with the General Osteopathic Council (GOsC). He is professional, courteous and understanding of both work and life commitments. He will help enhance your wellbeing and also give advice (if necessary) on exercise and office ergonomics and ways that can be used to improve individual work space and body posture.
For further information and details contact us at GSO.
Gary's specialisms:
Structural Osteopathic techniques
Classical Osteopathic technique (The BA)
Osteopathic Soft Tissue massage
Cranial Sacral Therapy 1 and 2
Ergonomics advice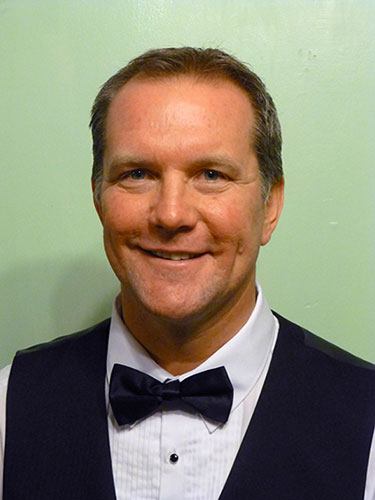 ---