Osteopath
Gary Sharp is a registered Osteopath practicing in Ashton Hayes, Chester and Prescot, Liverpool.
Gary has a Bsc (Hons) degree in Osteopathic Medicine and has experience in various forms of osteopathy and practices structural, classical and cranial techniques.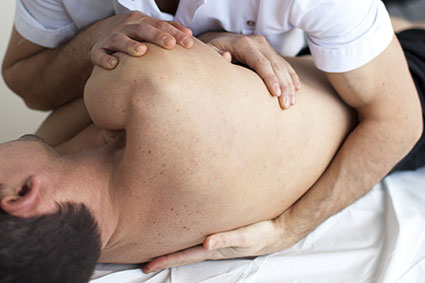 Where osteopathy can help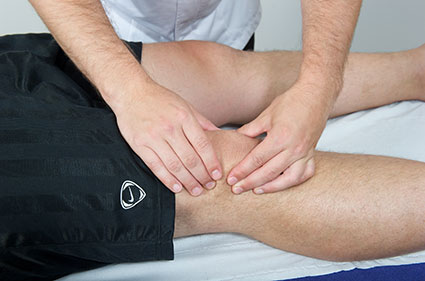 Osteopathy can help with a wide range of conditions including:
Generalised aches and pains
Arthritic pain
Joint pains, lumbago
Sciatica
Muscle spasms
Neuralgia
Fibromyalgia
Cranial osteopathy
CranioSacral therapy is extremely gentle, non-invasive, and causes no discomfort or disturbance to the patient; nor does it have any risks or adverse side effects.
---